After the heat of the summer, we see the color of the autumn leaves and feel the crisp cool weather, and we welcome fall with open arms. We just love New England for its changing seasons. We will be closing for the season on October 7. We are forever grateful for your patronage and your kind words of support and encouragement. You have always inspired us and we are thankful for that.

Our Petal Pusher Division will continue to work through October doing fall clean ups, planting bulbs and getting gardens prepared for the winter.

During the winter months, we will be busy ordering our seeds and plants for 2019, attending greenhouse conferences and planning events for next year's calendar.

With Blessings and Gratitude,
Jan and Henry and the rest of the Pettengill Farm family.
And thank you once again for being a loyal customer of Pettengill Farm!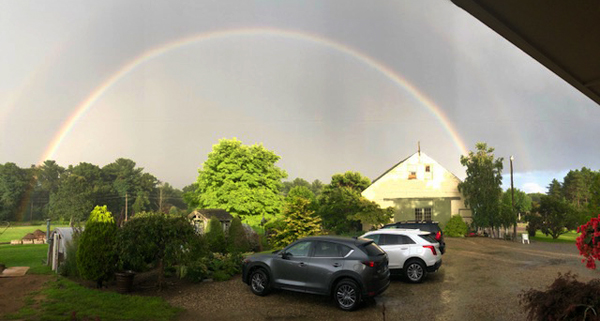 _________________________________________________________________
A gift for any season or special suprise!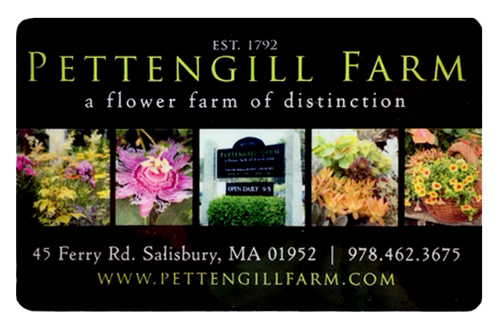 For that hard to buy for friend or family member!
Please call us at 978.462.3675 or email us at info@pettengillfarm.com, providing us your Name and contact infomation as well as with the Name and Address of the special person you would like the gift certificate sent to and we would be happy to help you suprise them with this special gift!