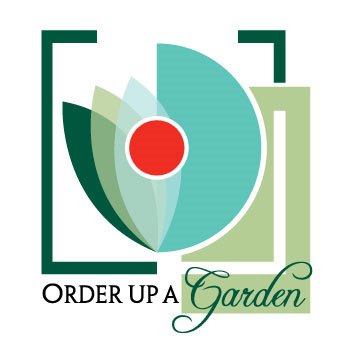 Landscape Designer | MaryAnn FitzGerald
Education:
• Essex Agricultural and Technical Institute
• Graduate of Landscape Institute of the Boston Architectural College formerly Arnold Arboretum of Harvard University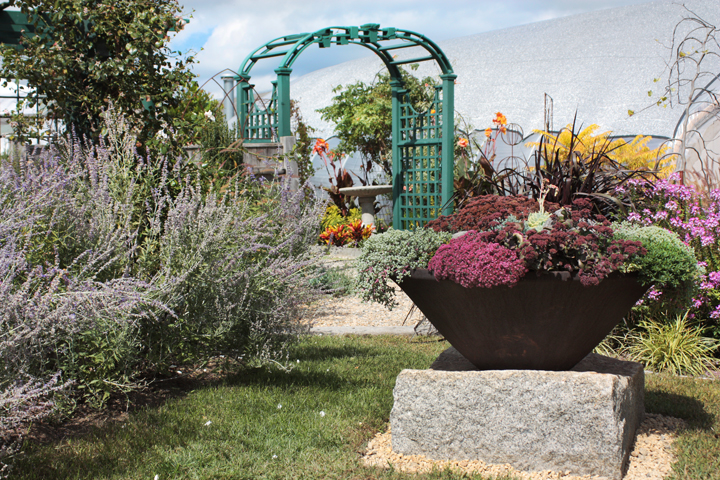 Experience & History:
Over 30 years' experience as a Landscape Designer and co-owner of FitzGerald Landscape Inc., a Design/Build Landscape Construction Company. My Design Studio has been located at Pettengill Farm since 2000.

Role & Scope of Design Work:
My ambition is to interpret your needs into a design solution by carefully listening to your concerns, analyze your site, problem solve and synthesize the information into a creative expression. The scope of my design work is everything outside of the structural walls and often times dovetailing into the interior space related to the landscape environment. Within Pettengill Farm's courtyard, you will find samples of Landscape Vignettes I have designed which were installed by FitzGerald Landscape Inc.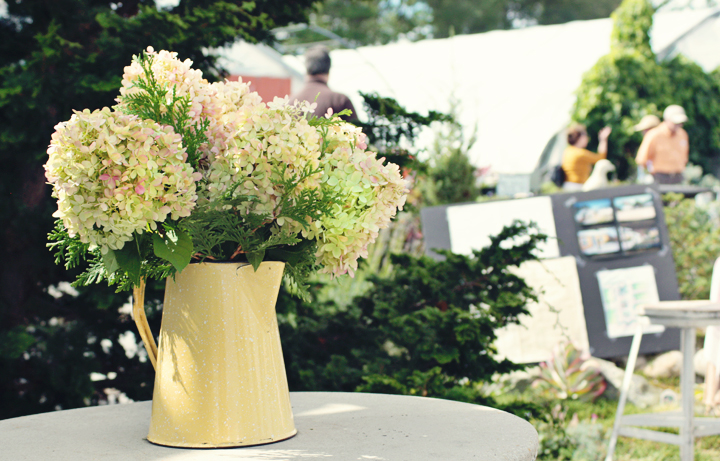 Personal Skills:
Priding myself as a good listener, I offer my clients an atmosphere of being well heard and understood. This skill translates into a design that is custom tailored to the individuals' lifestyle and taste.


For photos of projects, please visit Order Up A Garden on Facebook!

Off and On-Site Consultations (Hourly Rate $100/hr plus travel):
Scheduled by appointment this service has proven very successful for the homeowner, commercial or municipality who wants to improve upon their outdoor space but does not need a detailed set of plans. My 30+ years of experience has equipped me with a vast understanding of the Landscape Design and Horticultural process.

If meeting at my Design Studio (off-site, on the grounds of Pettengill Farm) you will need to bring measurements and photos of your area of concern. After review and discussion, you will walk away with a rough scale layout sketch of your area, indicating plant material and any construction ideas, patios & walkways, etc.

The benefit of meeting at your location (on-site) is the personal experience of your space and environmental context. In this format you will take notes as we discuss your challenges and opportunities.Whether the consultation takes place within my Design Studio or on your property, experience has shown that within 2–3 hours of time, a rough concept can materialize, providing you a glimpse of what could spatially be a new reality.
Benefits of Hiring a Landscape Designer
• Save time and money that the trial & error approach can waste
• Converting inactive land into productive land
• Add additional value to your home or business
• Connection to the outdoor environment
• Increase living space by creating outdoor rooms
• Create a sanctuary from everyday stressors
Full Service Landscape Design Services for Residential, Business or
Public Settings:
• Off-site or On-site Landscape Services/Consultations Available
• Landscape Sketches and/or Detailed Drawings of Plot Plans & Elevations
• Concepts for Hardscape Materials: Patios, Retainer Walls, Walkways, etc.
• Conceptual Details for Architectural Structures: Decks, Fences, Arbors, Pergolas
• Plant Material Selection: Perennials, Shrubs and Trees
• Restoration of Existing Landscape and Pruning Assistance or Instruction
• Historical Landscape Research
• Opportunities for: Landscape Development for Therapeutic or Residential Treatment Centers